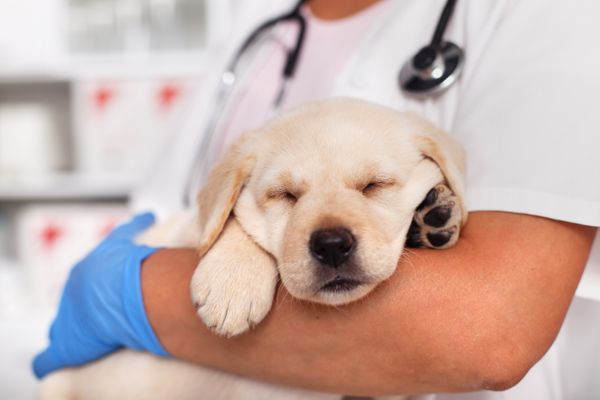 Introduction:
Giving a pet medications can be a struggle. Compounded medications are a simple solution for pet owners who have difficulty giving their pets medicine. We understand that your pets are a very important part of your family. A pet can suffer from a variety of medical conditions and because animals differ in their bodily systems across species, treating conditions can be difficult.
How can compounds help?
Together with veterinarians, pharmacists can provide compounded medications to expand the amount of treatment options available for veterinary conditions. Medications can be made in oral liquid, topical, and animal treat forms. These medications can be flavored to appeal to animals, making them easier to administer.for the shortest period of time.
Complete medical histories will be taken and evaluated to create a product that will help you manage any issues you might be experiencing. The amount of these hormones will be limited to mimic how they naturally exist in your body to ensure safety. Formulation examples include topical and vaginal creams, oral capsules, and orally dissolving or sublingual tablets. With sufficient monitoring, formulations can be adjusted to help relieve your most bothersome symptoms.
Compounding is a relationship between the patient, physician, and pharmacist. Together, they will work to provide an alternative treatment option when and if the current available treatment options are not the best fit for you.