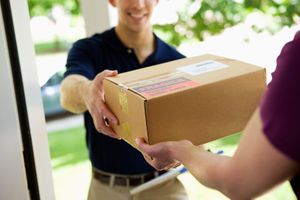 We Offer Delivery
We offer home delivery to Broken Arrow and surrounding areas. Contact our pharmacy today for more information Medication Services
Meds2Beds
Delivery
MTM Services
Compliance Packaging
Durable Medical Equipment
Flu Shots & Immunizations
Private Consultation Compounding
ENT
Allergy Meds
Veterinarian Meds
Topical Pain Relief
Scar & Wound Healing
Dental & Dermatology Meds
Nursing Home Compounding
BHRT & Male Hormone Replacement
Over The Counter
Pain Medication
Cold and Allergy Medication
Vitamins
Oral Health products
Feminine Hygiene products
First Aid items
Hosiery and socks Gifts & Misc.
Infant Care
Hair Care
Melissa & Doug Toys
Shower and Bath Items
Wide Assortment of Candles
And Much More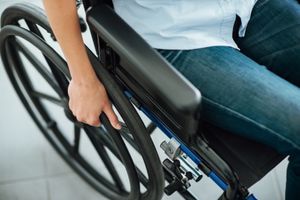 Durable Medical Equipment
We carry a wide assortment of durable medical equipment so you can live a more able and active life. We offer...
Medical Braces
Bathroom Aides
Diabetic Supplies
Compression Hosiery
Ostomy Supplies
Wound Care
Mobility Equipment including wheelchairs,
walkers, rollabouts, canes and crutches.